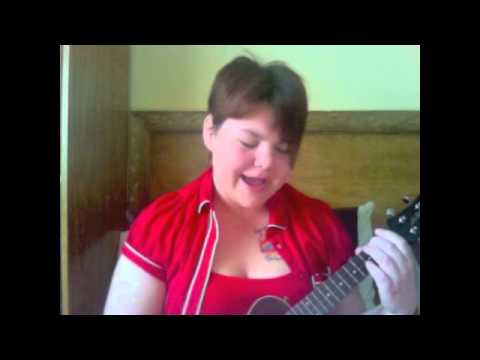 4 tags
(mos of) My demo ready for listening and... →
1 tag
vote for my chance at a record deal!
younevershineifyouneverburn: Just follow this link and it will take you to the RAW website where you can register your email and place your vote for me! You can vote once a day until the 16th of October I really hope you guys will help me out with this! Thanks to everyone supporting <3
5 tags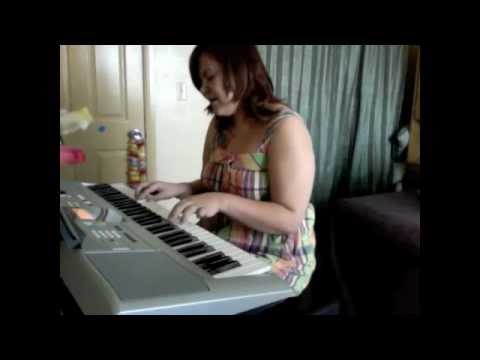 3 tags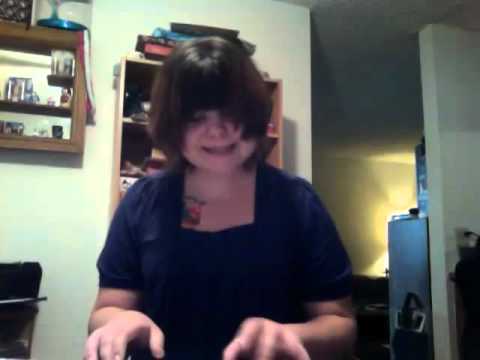 2 tags
1 tag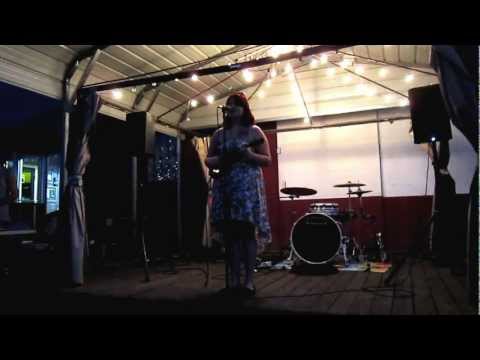 5 tags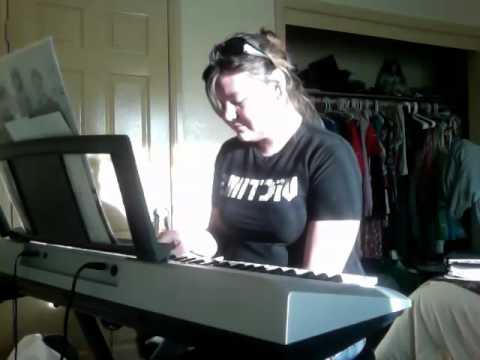 8 tags
Three New Covers~
The Call Listen to Your Heart How We Love
5 tags
Me covering Tell Mary by Meg and Dia I hope you...
4 tags
Me covering The Scientist by Coldplay :] I hope...
darkisthesky asked: i loved your cover of sweet talk too! amazing!
myindiemusic-deactivated2013040 asked: wow I love your cover of Sweet Talk by The Killers. Keep singing, it's really beautiful.
3 tags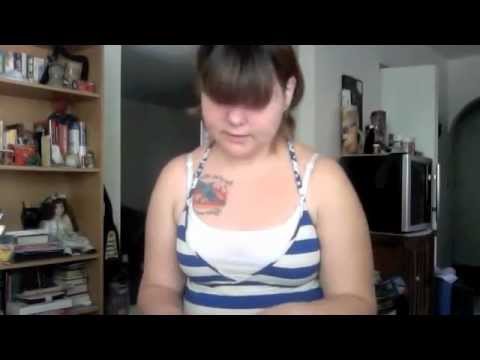 1 tag
1 tag
Welcome to my Life (Music, duh)
So I've decided to recreate a music blog that features all of my original songs as well as covers and news about my musical endeavors. I will be posting all of this stuff on my main blog too, but I feel like it'd be easier to get to if you were to find it here? unfortunately I can't follow anyone on this blog. Thanks for the interest!